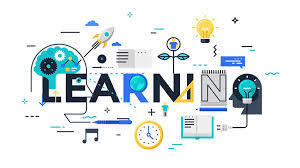 Topic: Suit Play
1. Count losers to make plan
2. Decide when to draw trumps We will look at making a plan to make our contract at trick one.

The lesson will look at when we should draw trumps, draw some trumps, do something completely different.

Followed by a session on BBO.
Posted:
Sunday 19 September 2021