Click here for results.
Range of Novice, Junior and Intermediate offerings as well as Open. Prizes for best Intermediate and Juniors, provided sufficient numbers. Morning and afternoon tea included, lunches can be ordered each day, entries close Wednesday 28th March. Sponsored by 7 St Vincent retirement village, and Auckland Northern Regional Bridge.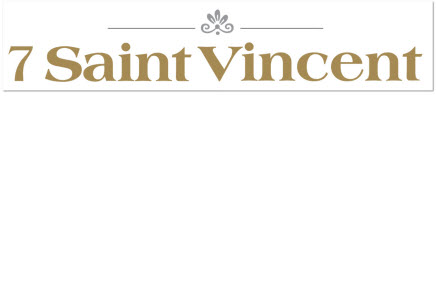 Easter Friday 30 March
Club closed.
Sat 31st March
8B Pairs- 2 sessions 9.30 am $25.00 pp*
10A Open Pairs 3 sessions 9.30am $35 pp
3B Novice 1 one session 1.00 pm $12 pp*
* = After the 3B and 8B events, Christine Wilson will hold a Q&A discussing the hands
Sun 1st April
5B Teams Intermediate/Junior (equivalent of 2 sessions) 9.30am $50 pp
10A Congress Teams (equivalent of 3 sessions) 9.30am $65 pp
Mon 2nd April
3A Walkin Pairs 2 sessions Monday 9.30 am stat but seated by 9:20 am $27* pp (inc in Teams payment)
10A Teams final by pre-qualification only, upstairs top 10 teams, seated by 9:25 am
Pre-pay packages by Wed 28th March
50% for Youth
Junior/Intermediate 3 Day Ticket pp $70 ($75 on the day)
Congress Package $95
Pay online to ANZ 01 0258 0010388 00
Enter online or via club office, and to view entries
Click here (Monday is Walk In, no need to pre-register: online entries closed for other events on Wednesday).