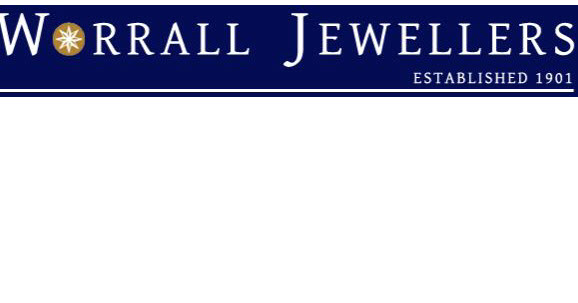 Worrall Jewellers is a boutique jewellery studio situated in the Eastern Suburbs, Auckland, New Zealand.

We specialize in custom designing engagement rings, wedding bands and diamond jewellery to any price range.

All of our appointments are obligation free and are in very relaxed atmosphere in our studio. Being a private appointment allows for no interruptions and quality time discussing your requirements.
http://www.worralljewellers.co.nz