During the first half of 2016 members will be asked to share their views on the future of the club and premises.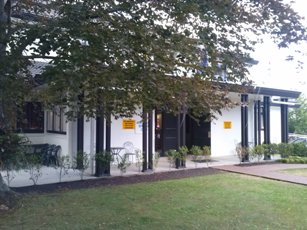 After the close of the AGM in November 2015 there was a short presentation from Committee Member, Mark Robertson. Mark discussed options for what you, as members, want from your Club, which includes the future of the buildings in the context of:  
the long term outlook of falling attendances and membership (a problem shared with all kinds of organisations)

an unsolicited offer to purchase our premises from a property developer of $9.6 million (and a General Valuation of $7 million)

an informal valuation from commecial property specialists which substantially exceeded the unsolicited offer
At this stage we are not seeking any action from members:   we just wish to keep you informed and we expect wider discussions to take place with members in the new year.
His presentation is attached: click 2015_agm_premises.pdf. For other background please see 2015 President's Report, Financial accounts, incoming new President and Committee ...